Common Insects and Wildlife in Kansas and Missouri
*Click on each image to view more information about these common pests. More information coming on pests that are not marked *.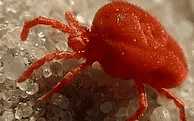 Dustmites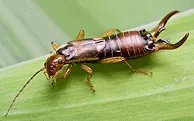 Earwigs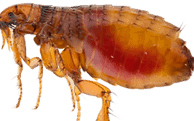 Fleas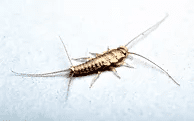 Firebrats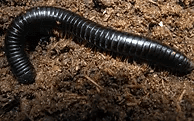 Millipedes
Flies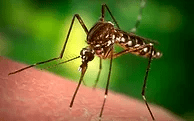 Mosquitoes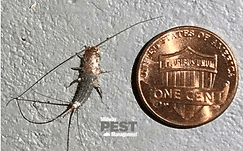 Silverfish
If you have a pest or rodent problem and you do not see them listed here – please call us immediately so we can help you protect your home or business!